dProfiles Call 3
Watch the dProfiles community collaboration call from November 25, 2020. Agenda and notes included.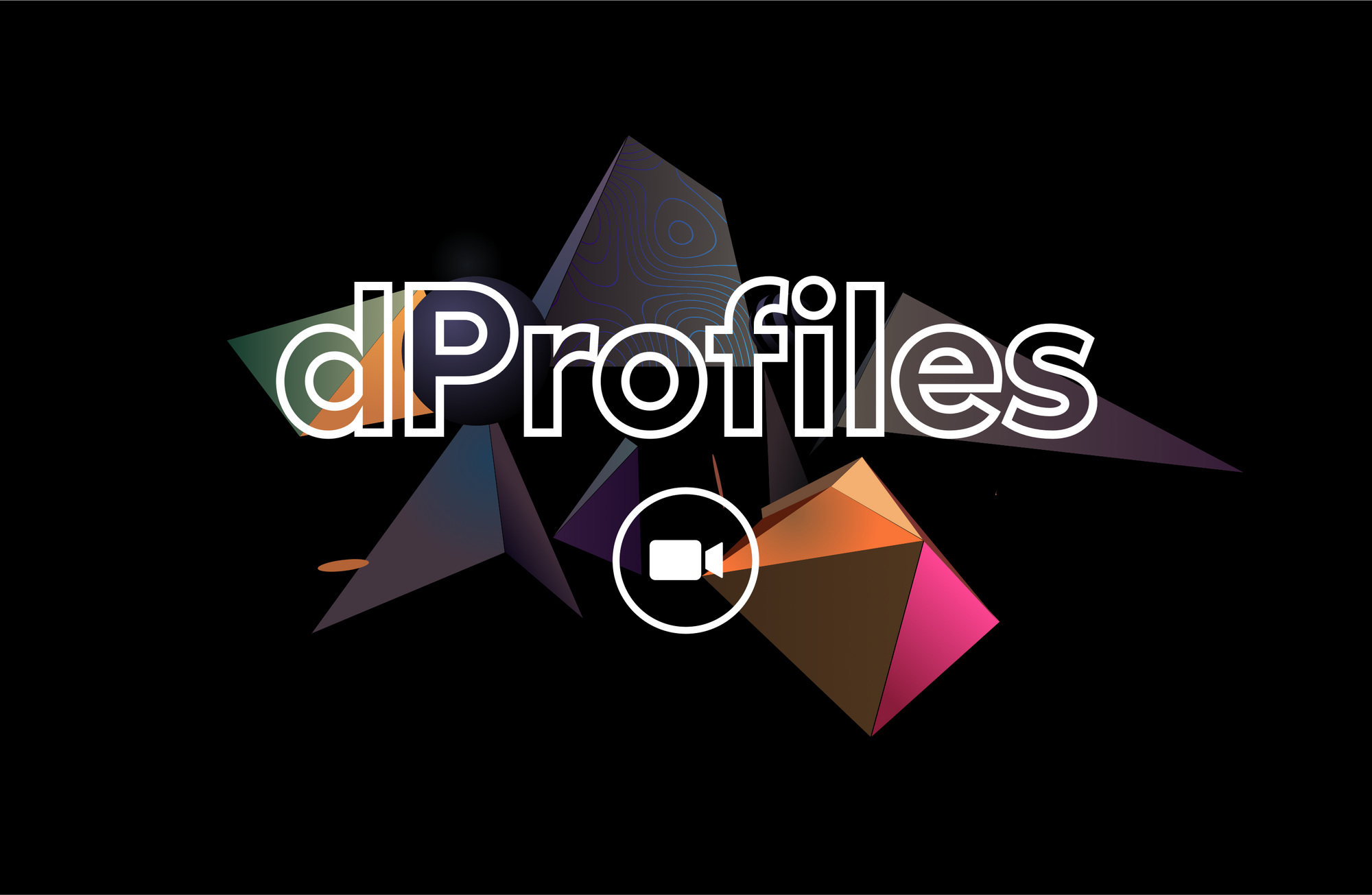 Covered in the Ceramic x dProfiles community collaboration call 3 on November 25, 2020:
The Ceramic and IDX teams shared updates about hardening the specs, improving network performance, and feature freezing before Ceramic mainnet launch.
The IDX team mentioned their tutorial for integrating IDX for user identity alongside SkyDB for user and application data storage. The team will release a similar tutorial for integrating IDX with Textile ThreadsDB in the coming weeks.
The IDX team shared the specification for social account verification services, which is currently under development to allow DIDs to be associated with Web2 social accounts.
The community discussed IPR for specs/standards work.
See the full meeting notes here.