Ceramic Mainnet is live
We're excited to announce that the Ceramic Mainnet is officially live!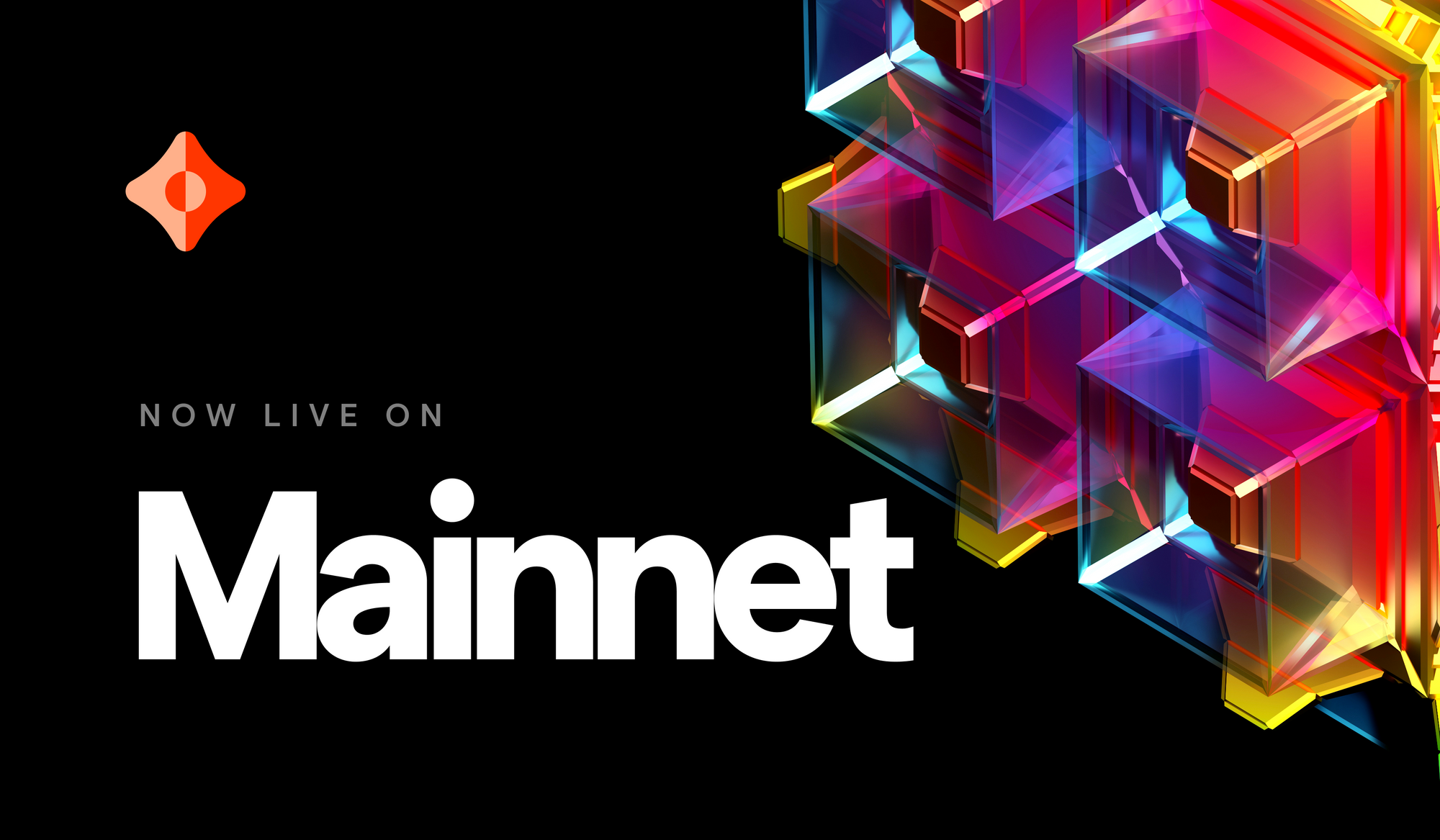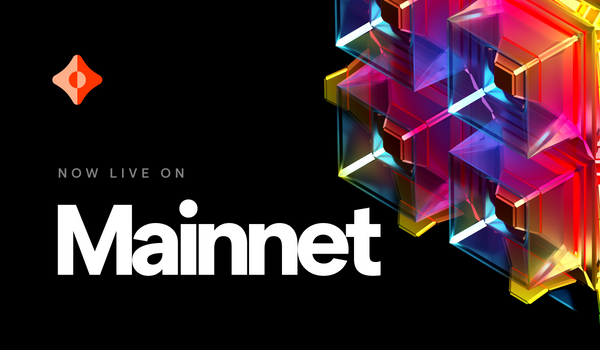 We're excited to announce that the Ceramic Mainnet is live. For the first time, developers can now create and deploy data streams to a peer-to-peer network of production-ready Ceramic nodes. As an open source platform for decentralized data streams, Ceramic provides a flexible, secure, and scalable infrastructure for managing data and identities in Web3 applications.
Leading up to today's launch, Ceramic's Clay Testnet has had over 2,000 active developers, and more than 200 projects have signed up for the Mainnet Early Launch Program (ELP).
If you're unfamiliar with Ceramic or just getting up to speed on the technology, learn more about the core features and use cases they enable.
Who is using Mainnet?
A collection of applications are already live on Mainnet or will be going live in the coming weeks including: Boardroom, Zerion, GeoWeb, Sourcecred, DNS.XYZ, Self.ID, and RabbitHole – to name a few. These projects are using Ceramic Mainnet for functionality ranging from decentralized identity and user data storage (via IDX SDK), to multi-account and cross-chain reputation systems, social networks and community forums, NFT-owned content streams, and much more.
Want to see content on Mainnet? Check out Tiles, a Ceramic browser which displays all streams created on Mainnet – built by members of the Ceramic community.
Advancing what's possible on Web3
Ceramic brings the Web3 benefits of permissionless innovation and composability to all information on the web, unlocking a universe of content that can be openly queried, forked and remixed, or frictionlessly shared across applications and organizational boundaries – without relying on a single data center or database server.
Molly Mackinlay, Project Lead at IPFS, said:
Ceramic and IDX are a key piece of the Web3 puzzle. Placing their bets on IPFS, libp2p, blockchain, and DID-authenticated data, Ceramic gives developers the ability to build completely serverless applications using dynamic, verifiable, decentralized data streams.
As the world moves closer to realizing the full potential of Web3, open data and identity infrastructure such as Ceramic will complement blockchain's open value infrastructure, playing a key role for developers looking to build full-stack Web3 applications.
Get started with Mainnet
Starting today, Mainnet will be progressively rolled out in phases over the next several months beginning with a controlled Early Launch Program (ELP) and ending with a fully permissionless network. This helps ensure a safe and reliable experience for all developers.
ELP Phase 1: Your app must use mainnet nodes hosted by the 3Box Labs organization. This is available today. To join, sign up for the waitlist.
ELP Phase 2: You can run your own mainnet nodes for your app and no longer need to rely on 3Box Labs infrastructure, but you still need to be onboarded manually. This is available today. To join, sign up for the waitlist.
Open Network Phase 3: You can openly run your own mainnet nodes or use a third-party node hosting service. No signup or waitlist needed. We aim to release Phase 3 within the next few months.
To learn more about how you can launch your Web3 application on Ceramic's Mainnet, visit developers.ceramic.network. If you have any questions, join the Ceramic Discord.
About Ceramic
Built on IPFS, Ceramic is a decentralized, open source platform for creating, hosting, and sharing data. With Ceramic's permissionless data streaming network, developers can store streams of information and ever-changing files directly on the decentralized web – and share updates with anyone in the world – all without trusted servers or intermediaries.
---
Looking for your next challenge?
Want to contribute to the Ceramic protocol, network, and ecosystem? 3Box Labs is hiring for a variety of positions including Blockchain Engineer, Technical Product Manager, Community Lead, and Software Engineers.