Digital Identity: IdentityHackathon Projects
Ceramic partnered with NEWFORUM for a hackathon dedicated to revolutionizing how we handle digital identity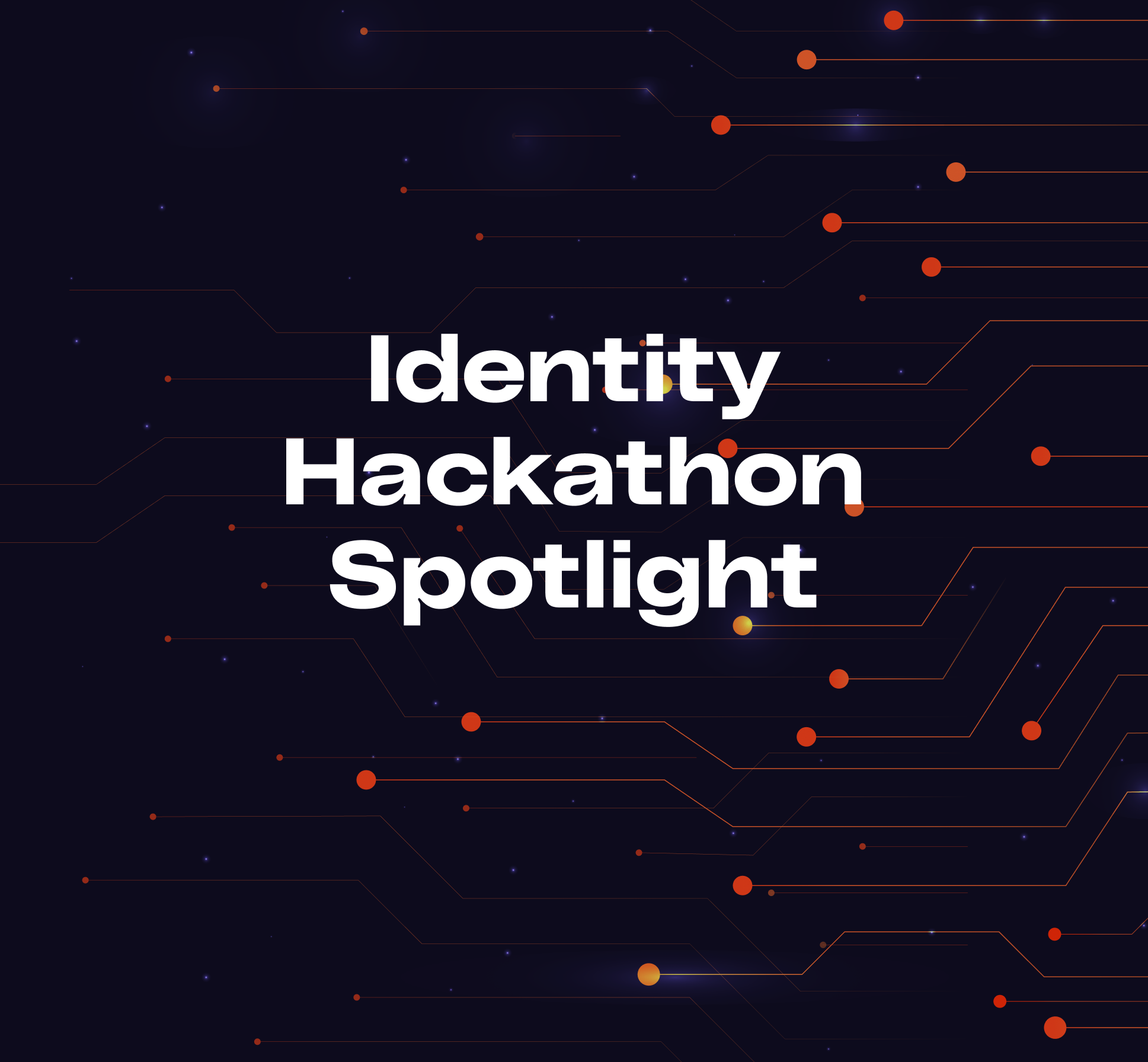 At the intersection of blockchain and digital identity, teams and enthusiasts are challenging the status quo of online reputation and authentication. We recently wrapped up the IdentityHackathon, which showcased the potential of Web3 technologies to revolutionize digital identity.
Collaborative Spirit in the Web3 Space
The Ceramic team was excited to collaborate with the NEWFORUM team for the hackathon, in addition to an impressive lineup of ecosystem partners, such as Newcoin, Jokerace, 1kx, Lit Protocol, Disco.xyz, Guild.xyz, Sismo, Gitcoin, Intuition, Orbis, Cyberconnect, and Ethereum Attestation Service.
The challenge? To get hackers to utilize the tools and technologies offered by these aforementioned partners to create novel applications that transform our understanding and verification of online identity and reputation.
Spotlight on Ceramic-Integrated Solutions
We received exceptional submissions! A special mention to the following projects that incorporated Ceramic into their frameworks:
Forward and Beyond
A heartfelt thank you to all the participants of the IdentityHackathon. Your projects not only showcased the immense potential of Web3 technologies but also laid the groundwork for a more secure and decentralized digital future. We can't wait to see the updates on your projects in the near future!