EthCC 5: Where to Find Ceramic in Paris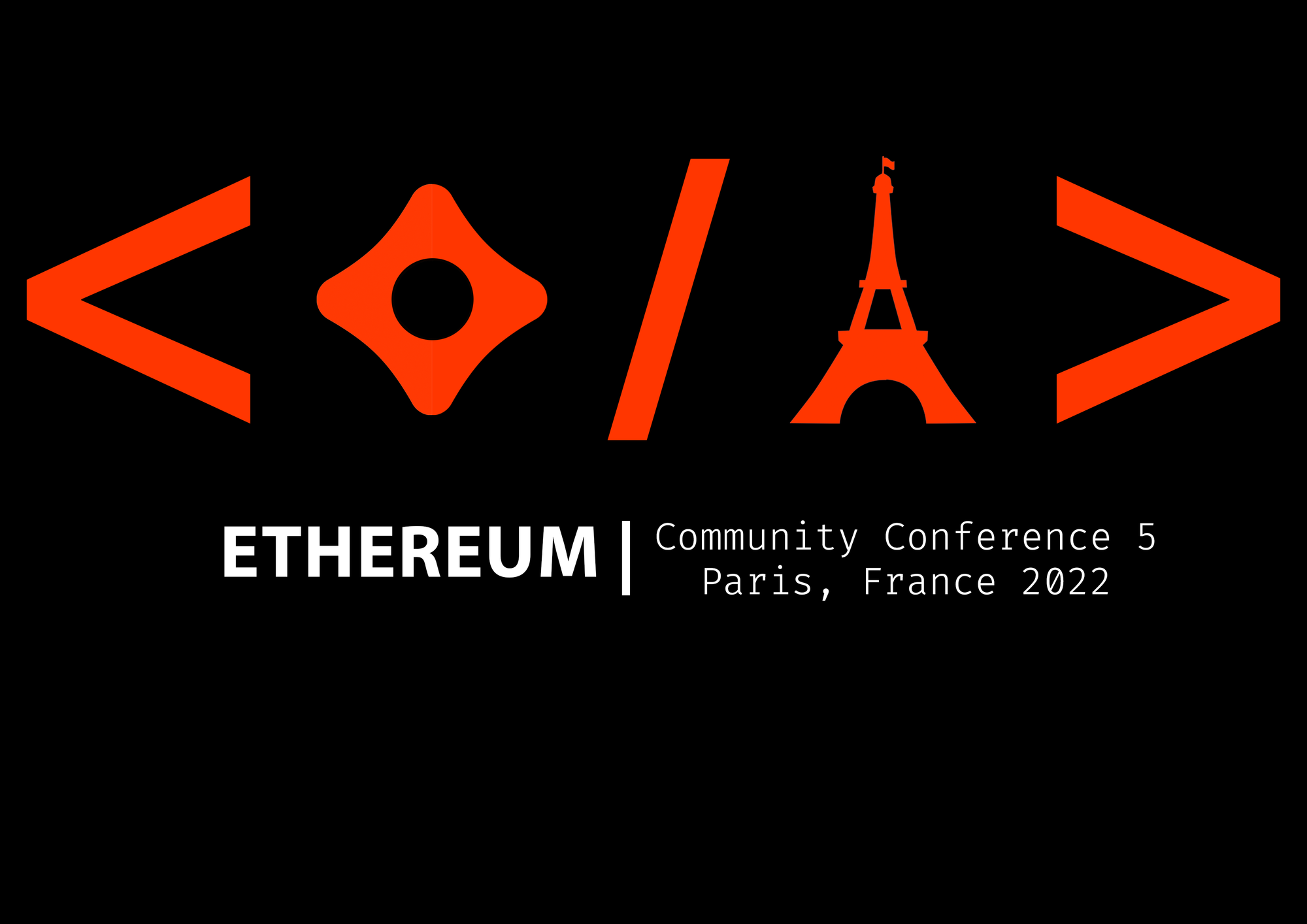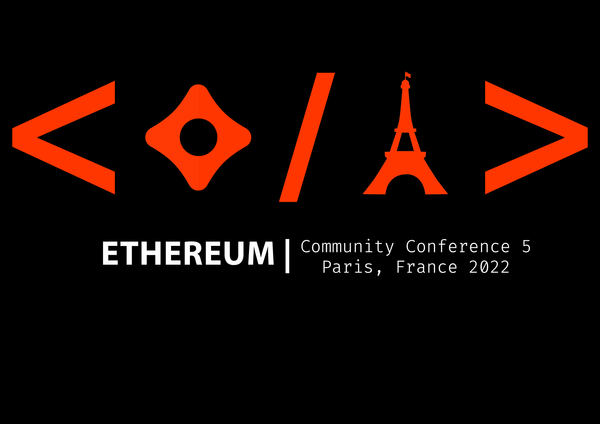 The Ethereum Community Conference kicks off in Paris this week. We've lined up a Ceramic hackathon, tech talks and a co-sponsored party that you won't want to miss. Come build with us, grab a drink, or just say hello!
Wednesday, July 20
Peer-to-Peer Networks Meetup
Join Joel, the CTO and co-founder of 3Box Labs, for a talk on data composability with Radicle and Fluence. This event is for developers and thought leaders interested in the Web3 tech stack and the challenges it faces today—you can register here.
Location:
Cyclone Le Studio 16 Rue Vulpian 75013 Paris France
Time:
17:00 - 20:00 CEST
Resist Party
We're co-sponsoring a party with Radicle, featuring DJs Pepiita, Roi Perez and Yonti—you won't wanna miss this one! RSVP here with the password 'hacktheplanet'.
Location:
Badaboum, Paris
Time:
21:00-4:00 CEST
Friday, July 22
Ceramic Hackathon at EthCC Hack
Join 250+ developers at EthCC Hack to build with Ceramic—registration happens here with more information to come.
Website | Twitter | Discord | GitHub | Documentation | Blog | IDX Identity