EthCC 6: Where to Find Ceramic in Paris
Build with us at EthCC 6 in Paris this Saturday, July 15, 2023 through next week!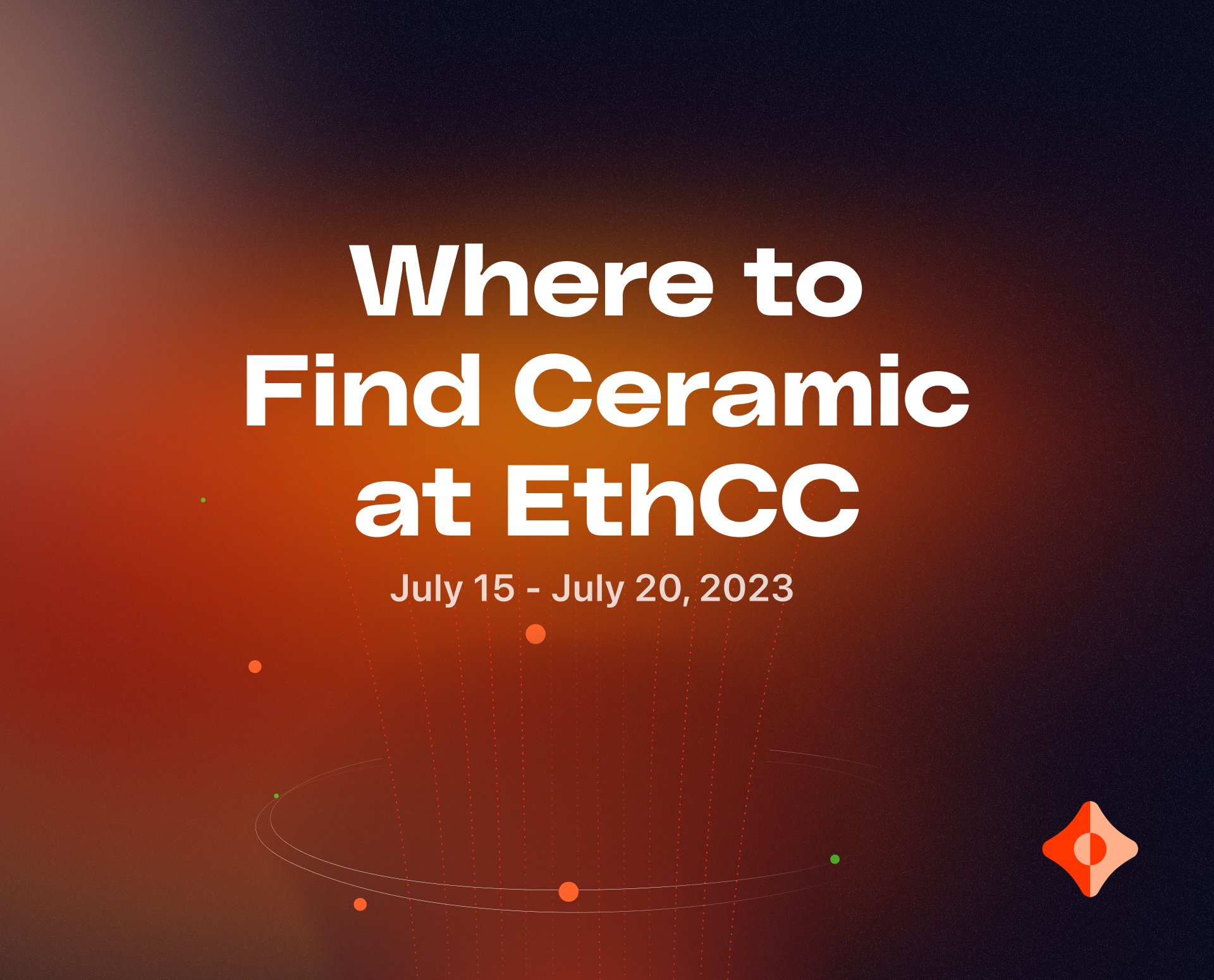 The Ethereum Community Conference kicks off in Paris this weekend. We've lined up a hackathon, tech talks, a hacker house (+ happy hour) and a boat party on the Seine that you won't want to miss. Come build with us, grab a drink, or just say hello to the team and fellow builders!
Saturday, July 15 - Sunday, July 16
Funding the Commons
Join Joel, co-founder and Head of Research of 3Box Labs, for a panel discussion on 'Roadmapping for Impact Funding'. You can register for the event here.
Location:
Sorbonne Université
Time:
17:30 CEST
Monday, July 17
EthCC 6 Conference
Many of our core team members have tickets to attend the conference from July 17-20th. If you'd like to chat with our team at the event please email partners@3box.io.
Seine Soirée with Drips & Ceramic
Join Ceramic and Drips for a sunset soirée on the Seine during EthCC Week! We're taking over the rooftop of Fluctuart Gallery, a floating gallery on the Seine, for an evening of drinks, snacks and vibes with stunning sunset views over Paris. We'll be joined by a diverse crew of builders, developers and web3 enthusiasts to exchange ideas, chat and connect.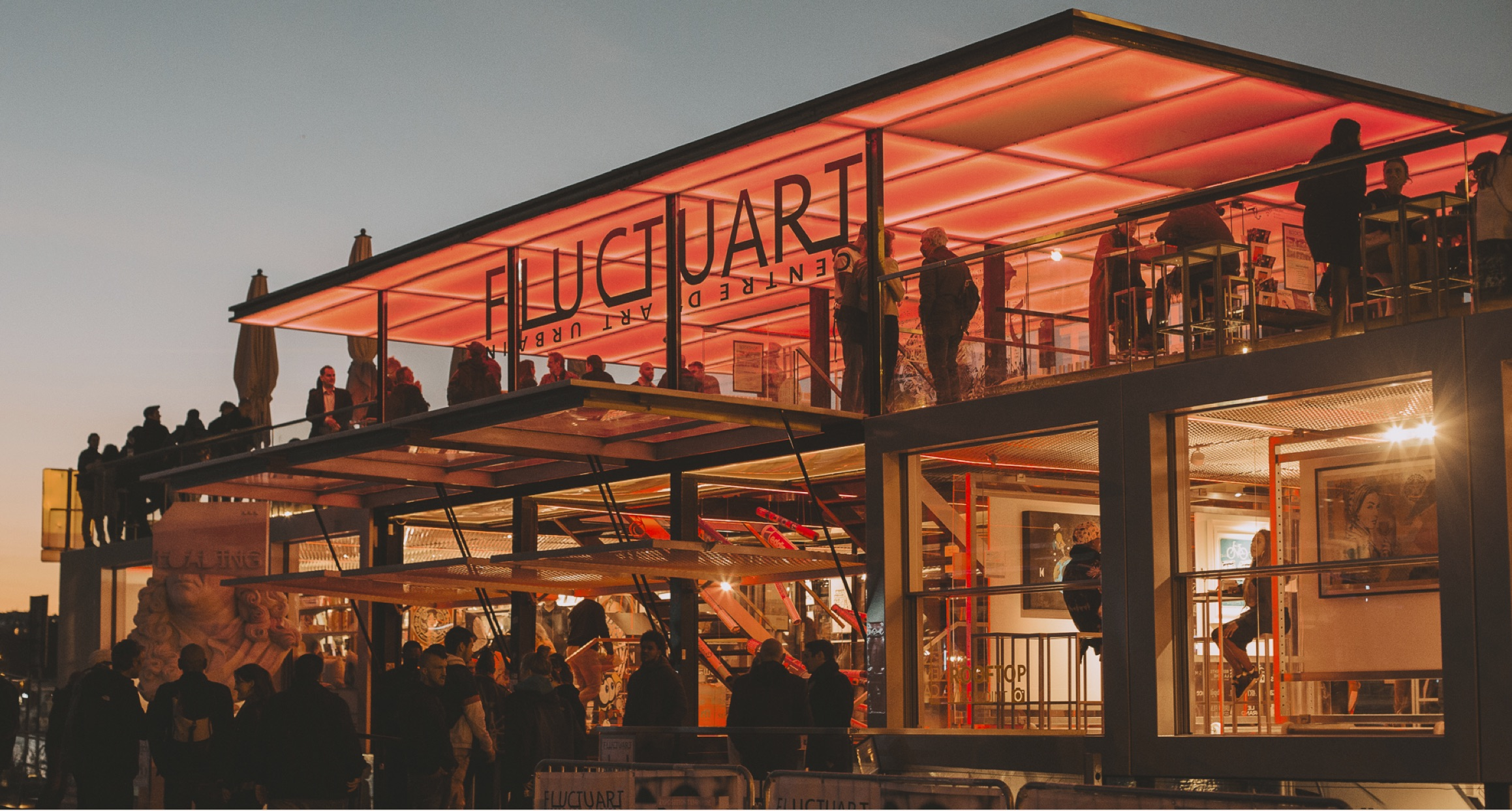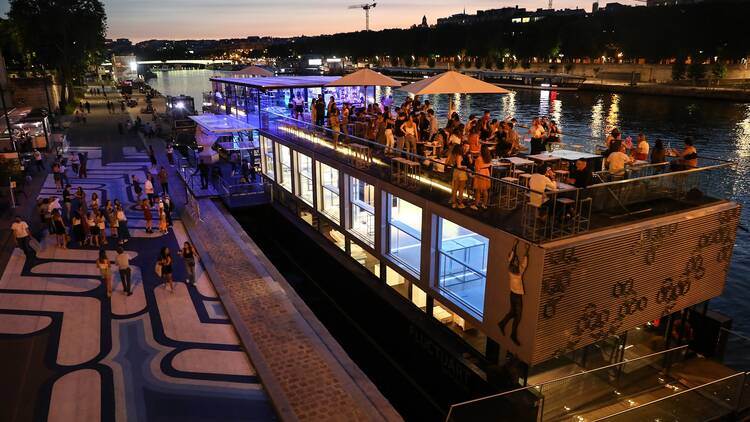 Location: Fluctuart is the world's first floating "urban art center". Docked at the foot of The Pont des Invalides on the left bank of the Seine River, this gallery on water spans three stories and features work from street artists of all backgrounds– newcomers and pioneers alike. Works by the elusive Banksy and French artist Invader can be seen alongside ones from up-and-coming talents in the urban art scene. Exact address released with RSVP.
Time: 18:00 - 21:00 CEST
RSVP: https://partiful.com/e/E3LkkzMmfRFdglcpQm6H?
Tuesday, July 18
​InfraCon @ ETHCC 6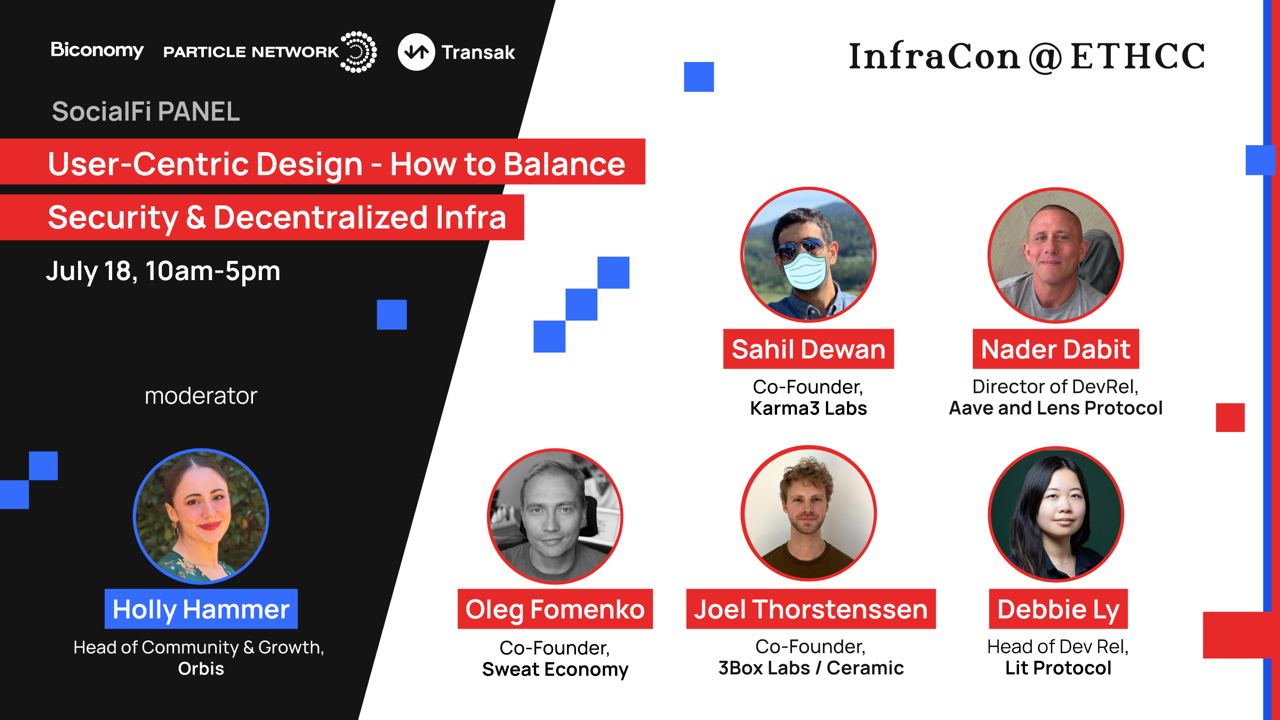 Infracon, presented by Biconomy and Particle Network, is a single-day exploration into three cornerstone tracks in blockchain technology—account abstraction, wallet infrastructure, and zero knowledge technology.
You can find Joel Thorstensson, co-founder and Head of Research of Ceramic's core team, on the panel discussing 'SocialFi: User-Centric Design—How to Balance Security & Decentralized Infra'. He'll dive into 'Reputation on the Data Ledger'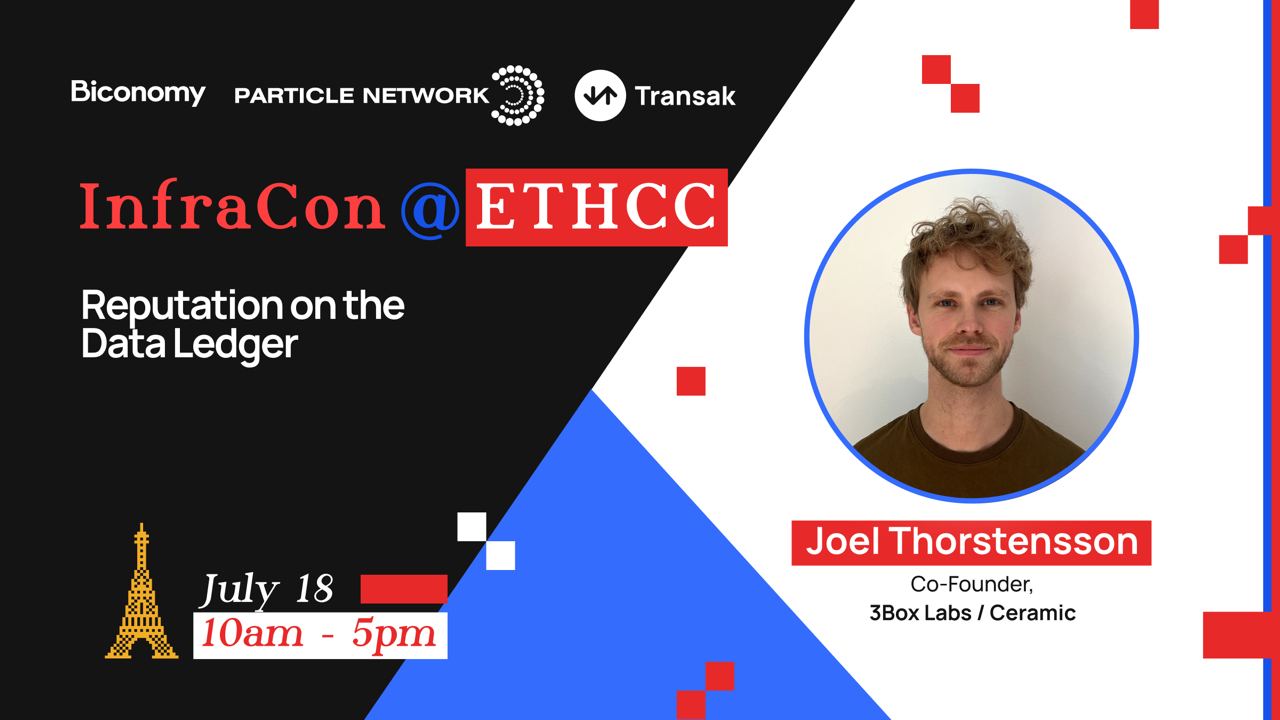 Joel will also take the stage for a technical keynote about Ceramic in the afternoon at 14:25-14:40 CEST.
Location: National Museum of Natural History - Grand Gallery Auditorium of Evolution, 36 rue Geoffroy Saint-Hilaire 75005, Paris
Time: 10:00 - 11:00 CEST (panel) & 14:25 - 14:40 CEST (keynote presentation)

Hackathon: Augment Trustless AI (Day 1)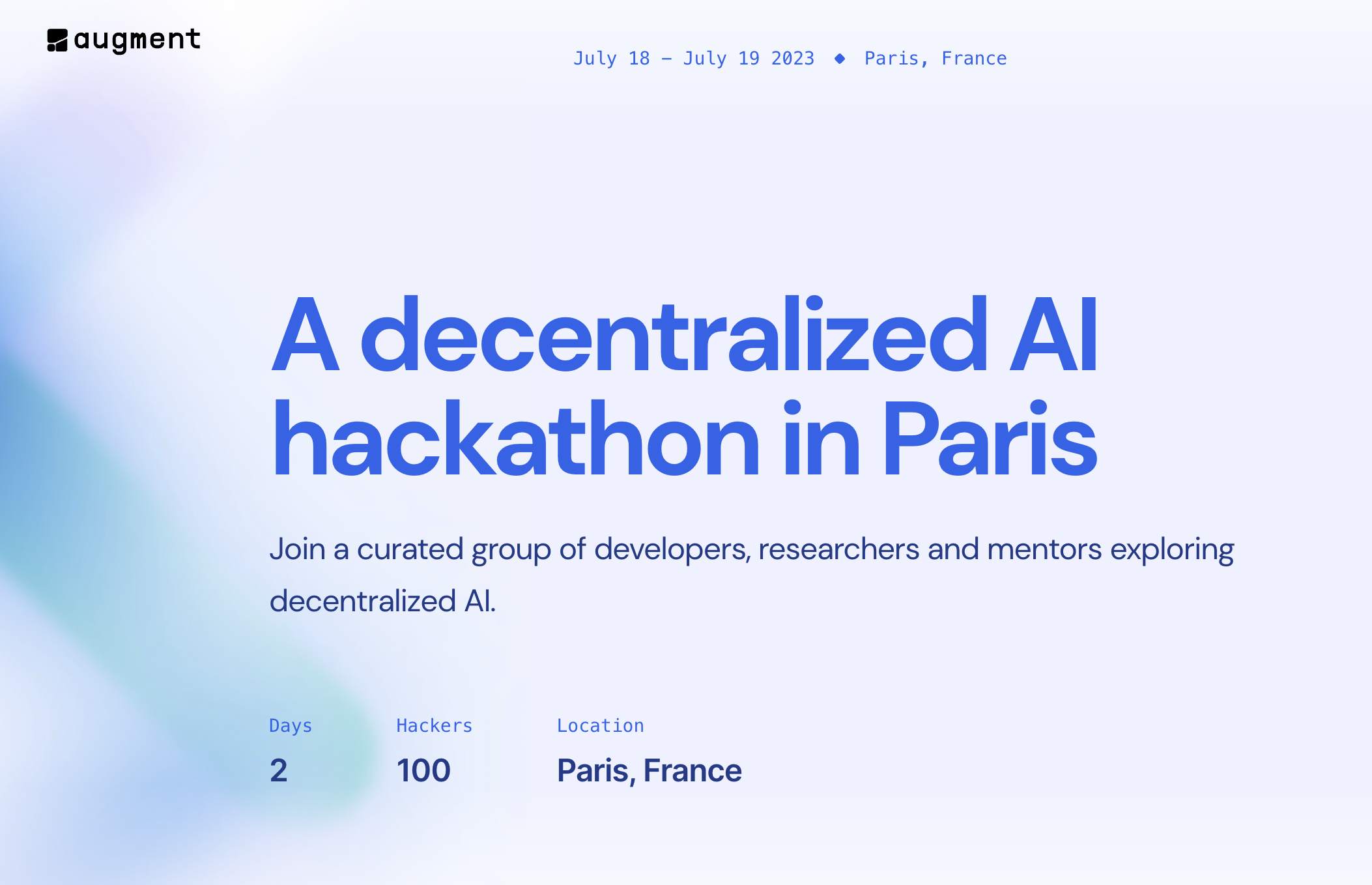 During this 2-day hackathon we're challenging developers to build innovative AI-powered applications with ComposeDB on Ceramic as a decentralized data storage layer. Your application should run on Ceramic Clay Testnet and use at least one new or existing data model.
Bounties will be awarded for the top-3 submissions!
Apply here: https://www.augmenthack.xyz/
Location: Revealed with RSVP
Time: 18:00 - 21:00 CEST
Ethereum Request For Cocktail: Happy Hour with DFNS, Ceramic, Alchemy, Starton, and Dynamic
Get ready to mix and mingle at the Ethereum Request for Cocktail event! This isn't your average networking event—it's a chance to unwind, have fun, and talk all things Ethereum with fellow enthusiasts.
Mark your calendars for July 18, 2023, from 5:00 PM to 9:00 PM. We're taking over a vibrant spot in the heart of Paris to bring together the Ethereum community for an evening of cocktails and conversation.
Hosts for the evening include Christopher Grilhault des Fontaines (Dfns), Christina Ly (Ceramic), Itai Turbahn (Dynamic), Tron Barthelemy (Starton), and Nick Wallman (Alchemy), and we're excited to welcome you. Whether you're a blockchain expert, a founder, a developer, or just curious about the world of Ethereum, this is the perfect opportunity to connect with like-minded individuals in a relaxed, party atmosphere. So, come along, enjoy a cocktail (or two), and let's talk Ethereum!
A sneak peek at the venue below, RSVP for location reveal: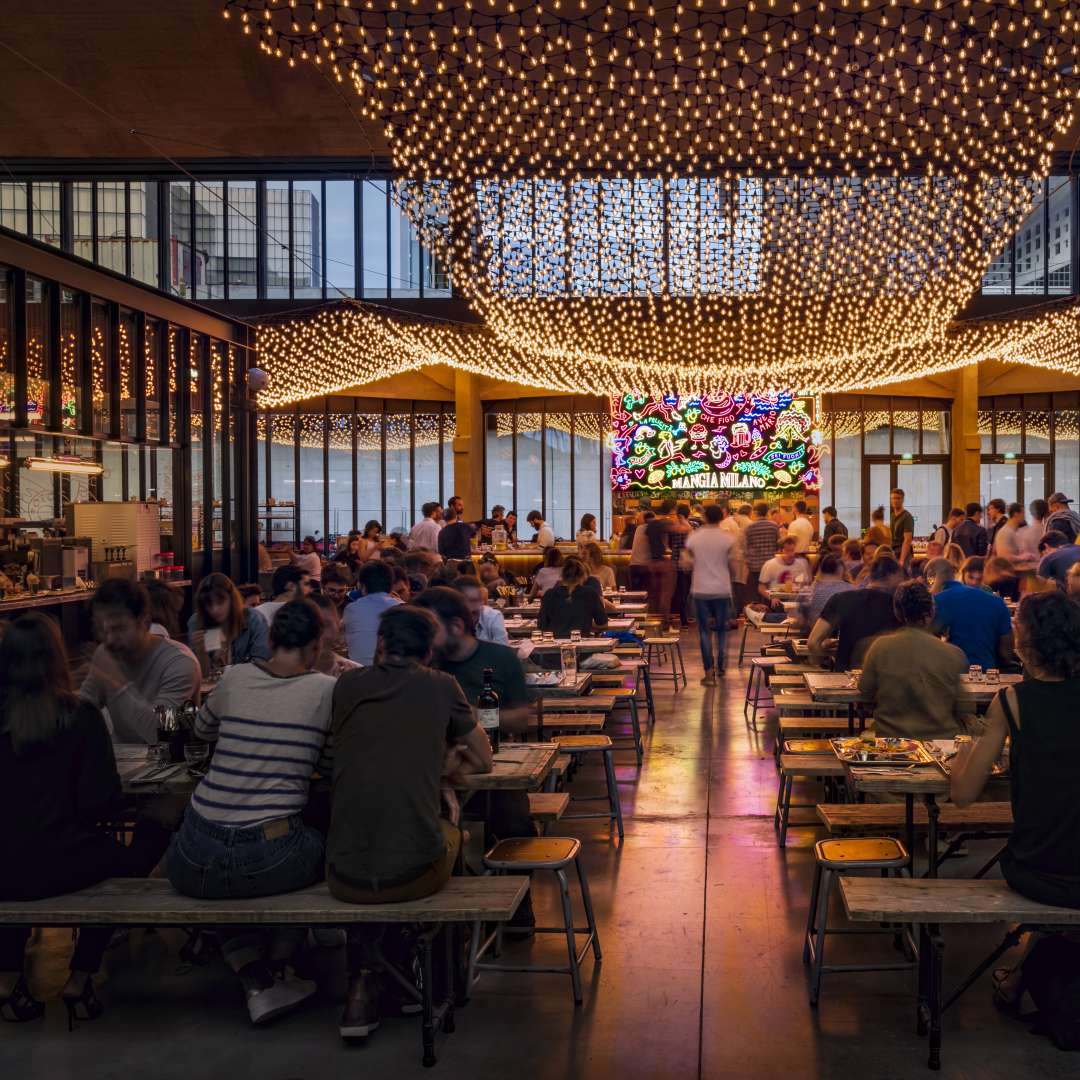 Location: Revealed with RSVP
Time: 17:00 - 21:00 CEST
RSVP: https://lu.ma/3yyym430
Wednesday, July 19
Hackathon: Augment Trustless AI (day 2)
The hackathon continues today with judging taking place in the afternoon.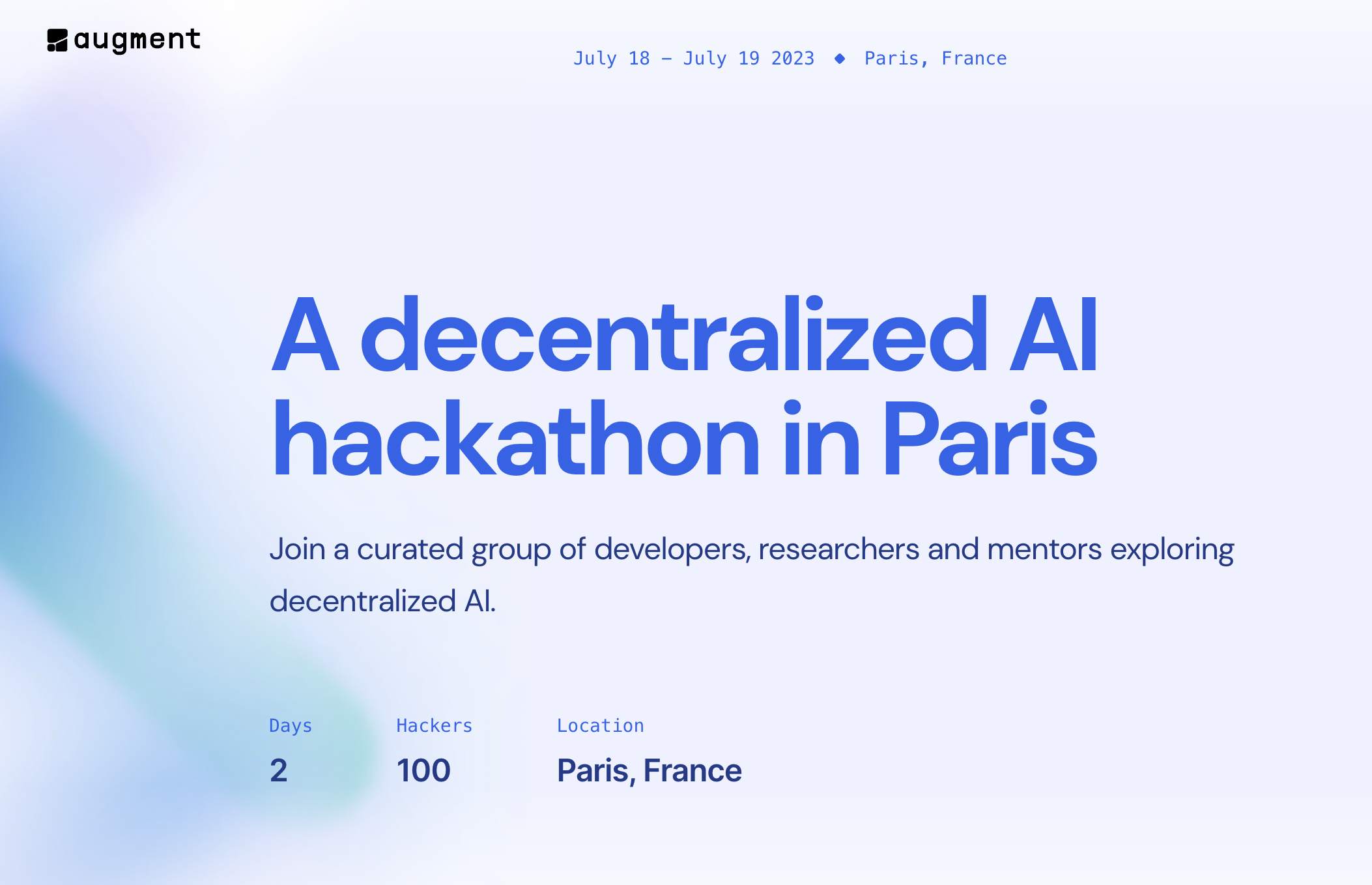 Apply here: https://www.augmenthack.xyz/
Location: Revealed with RSVP
Thursday, July 20
PROGRAM PARIS: A Web3 Work & Hack space by Ceramic & Orbis
​CALLING ALL WEB3 DEVELOPERS!
​MyCowork Beaubourg will turn into PROGRAM PARIS: A Web3 Work & Hack space by Ceramic & Orbis on July 20th from 9am-7pm. Join your fellow developers and hackers as we get together to work on our projects, engage in collaborative coding sessions, and connect with like-minded individuals in the crypto and web3 community.
​Tea, coffee, and small snacks will be available all day during Work & Hack hours (9a-5pm)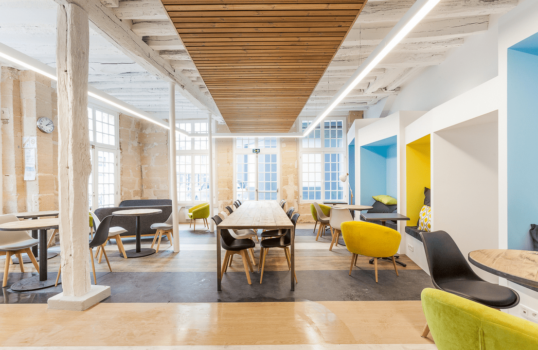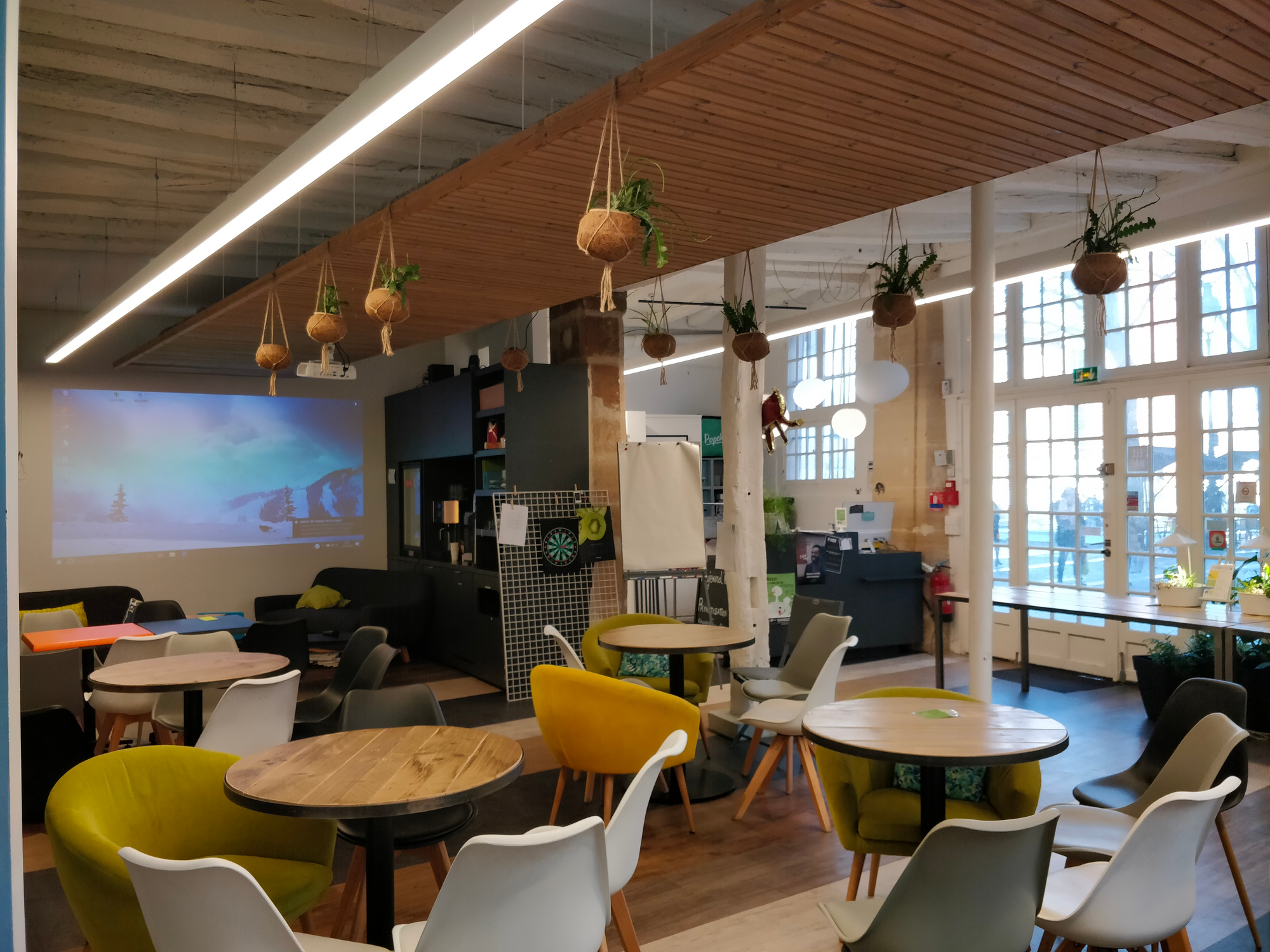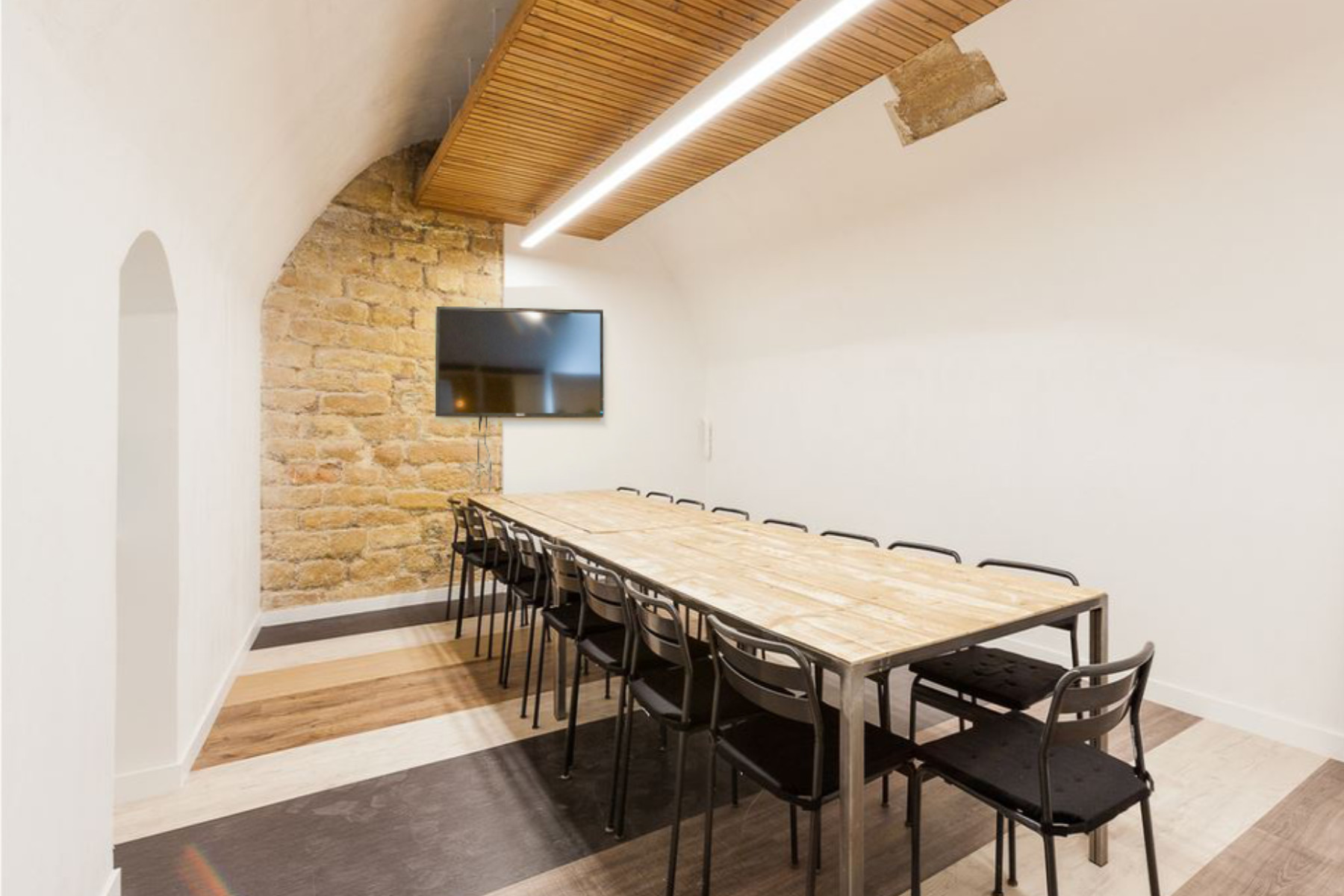 Location: MyCowork Beaubourg
Time: 09:00 - 19:00 CEST
RSVP: https://lu.ma/h9rzcw4j
Happy Hour @ Ceramic's Hacker Space
Join Ceramic and Orbis' core teams for drinks to celebrate a successful day of building at the hacker space! It's the perfect opportunity to network, share ideas, and forge offline connections with other passionate individuals in the community.
Complimentary beer and light snacks will be provided.
Location: MyCowork Beaubourg
Time: 17:00 - 19:00 CEST
---
If you can't attend these events but still wish to reach our team you can shoot us an email at partners@3box.io. See you in Paris!