Core Devs 1-5
Watch video recordings of Ceramic core devs calls 1-5 on Youtube.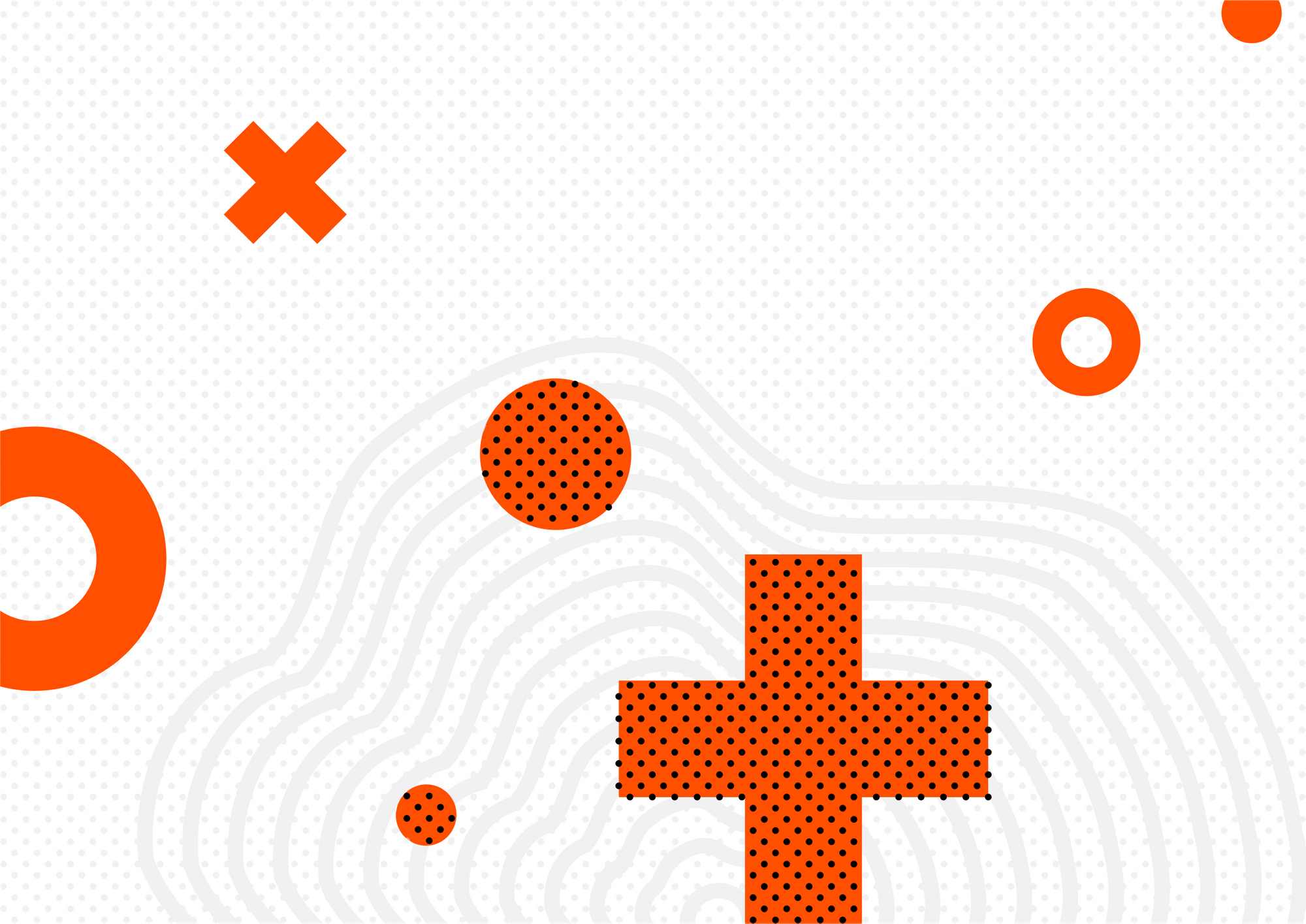 We're starting to share our core devs calls from our YouTube channel here on our new blog so they're more easily discoverable. During core devs calls, we discuss improvements to the core Ceramic protocol and decide which features to implement in a future release. These meetings are completely open and we invite everyone in the technical community to join. If you'd like to attend a future meeting, add the Ceramic Calendar to your google calendar.
Core Devs #1 (July 24, 2020)
Core Devs #2 (August 14, 2020)
Core Devs #3 (September 4, 2020)
Core Devs #4 (N/A)
Recording failed. Sorry!
Core Devs #5 (October 16, 2020)
Topics covered: stabilizing js-ceramic, hardening ceramic-anchor-service, new DocID implementation, handling document versions, removing subnets, release idx-web for browser, IDX docs site,  Ceramic node logging and metrics, key rotation, and more.