Community Call: 07-09-2021
Ceramic core devs share progress since launching Mainnet, FungyProof gives a demo, and the community discusses potential integrations with Dfinity.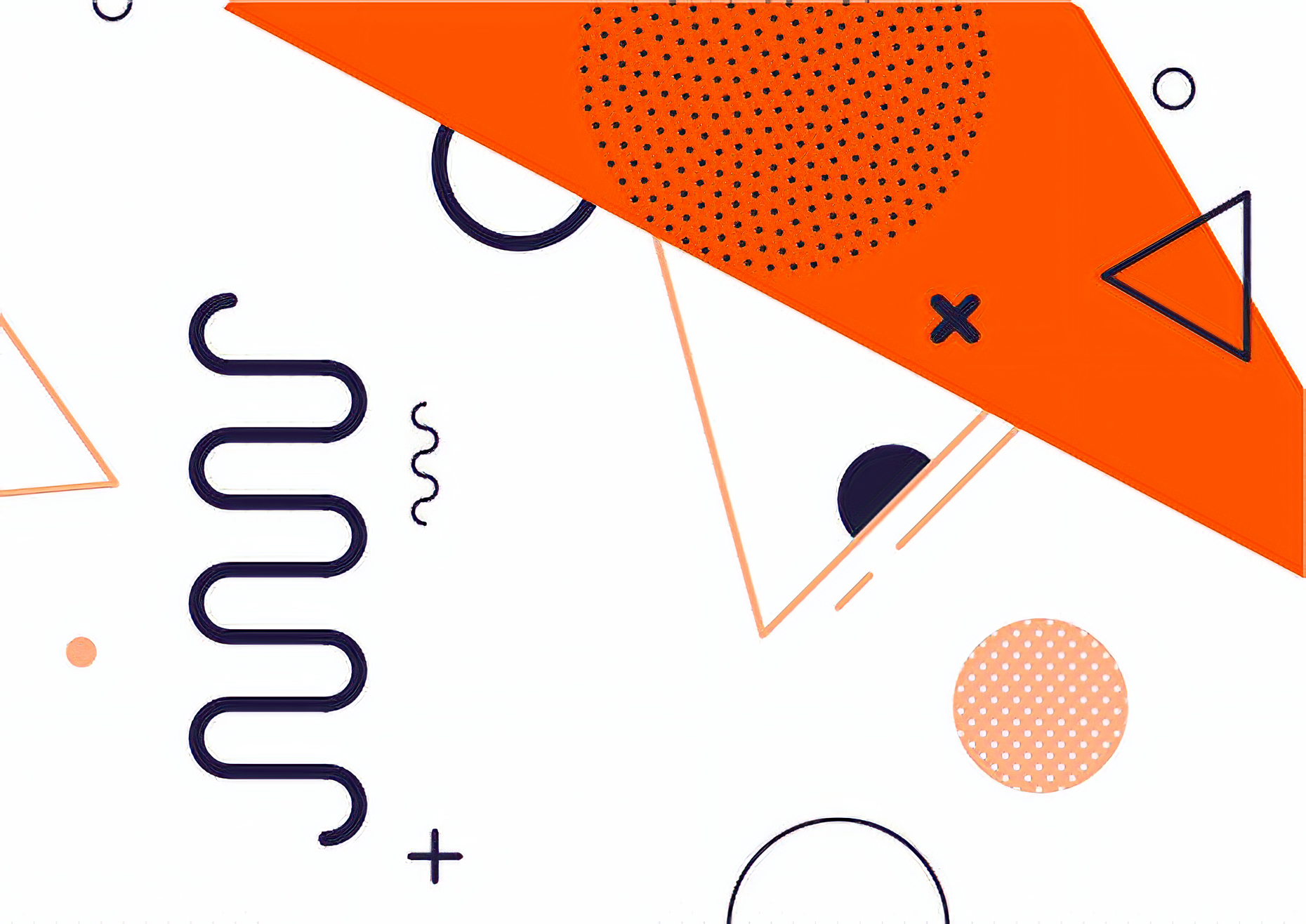 Join the next community call
We're an inclusive community and all calls are 100% open. Just add the Ceramic calendar and show up for the next meeting.
Want to present your work?
If you would like to share what you're working on with the Ceramic community in a future call, join the Ceramic Discord and leave the moderators a note in the #shareyourwork channel.